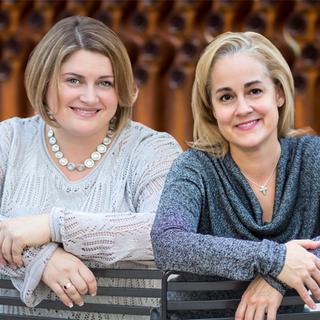 Local Realty Broker, Realtor®, Owner Local Realty Broker, Realtor®, Owner Local Realty
Tel: | Email: team@localrealtysa.com
Address: San Antonio, TX 78261 | Company: Local Realty | License ID: 618719
License ID:

618719
Tel

:
Email

: team@localrealtysa.com
Company

: Local Realty
Address

: San Antonio, TX 78261
We are a team of super awesome, client-centered, customer-service rockstars who love our clients, love helping people, and enjoy what we do!
20+ Combined years
Industry Experience(Years)
250+
Number of Properties Sold
20,,000,,000
Value of Real Estate Sold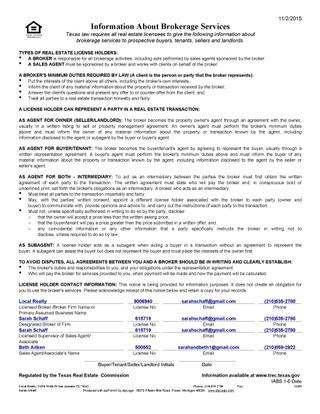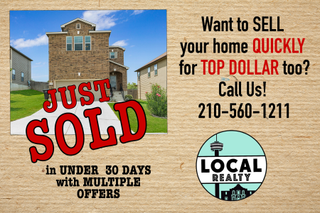 Areas of Expertise
BUYER SERVICES
We're here to help you find the home of your dreams. With a team of experts guiding you every step of the way, our extensive knowledge and experience will ensure you have the best home buying experience possible.
how it works
SELLER SERVICES
We take the stress out of selling your home by providing a seamless experience from start to finish. Our team will put you in the best position to market your home and sell it for the highest possible price.
get our service
Reviews
If I had to describe my experience working with Beth and Sarah with one word it would be Wonderful. They were so friendly to be with they made the house hunting experience fun. For almost two years of searching they were always willing to show us any house we wanted to see and at any time. Even though it took so long we never felt pressured to settle for something we didn't love. I am glad we found them and would strongly recommend them to everyone.

First, let me say, that if there was any way we could give 100 stars, we would! Our agents from Local Realty were unbelievably professional, responsive and the reason that we got our house in a very competitive seller's market. They worked tirelessly with us to find the right house, and then, they worked even harder to negotiate and get our house for us. We were first time home buyers, and our agents from Local Realty, Beth and Sarah, totally helped us through the process and helped to educate us about all that goes into buying a house! We 100% recommend Local Realty and will use them again if and when we sell our house and buy a new one! Beth and Sarah were more, better and every superlative that exists when it came to being our real estate agents, and I so encourage anyone looking for an agent to contact Local Realty!

I currently bought a home through these ladies and they are a blessing to work with. This is my first home and they guided me through every step of the way. Both ladies are dedicated to helping you find your home vs just buying whatever house is out there. Between both ladies, someone is always there to help. Thank you so much Sarah and Beth for everything you did for myself and my children. I'm definitely use you again and I've already started recommending you ladies. Until next time, love T.E.
Local Realty
Please let me know how can I help you.